Posted on 26th Mar 2015 @ 6:36 PM
GET FLAT 10% DISCOUNT ON ANY ITEMS
* Kinyo Portable Speaker System for i Pod Nano or Shuffle & 3.5 mm Audio Input for Other Players
The MS-780 is specially designed with a cradle to fit all iPod Nano and 4G/3G/2G Shuffle.
Supports the latest 6G Nano with built-in antenna for clear radio reception.
3.5mm Stereo Input for Other Audio Sources (such as MP3 players, Smart Phones, Other iPod Players, etc). NOTE: other players will not be able to "dock" with speaker
*Targus Wireless Mouse with USB Receiver & MicroSD Reader
3-buttons
Tracking Method: Optical
Ergonomic design
Runs on two (2) AAA batteries
2.4 GHz RF wireless technology
USB receiver with built-in MicroSD card reader
* Binatone - HD Webcam & Stereo Headset
Pack of four (4)
Candy White color
720p HD video camera
Stereo headset with foam ear cushions
Compatible with PC and Mac
Includes 3 month subscription for Skype
Optimized for personal and business use
Wide-band microphone
Echo cancellation
Noise reduction
20 Hz - 20 kHz frequency response
Lead-free components (RoHS compliant)
* Logitech Joystick for iPad & Android Tablets - Makes Touchscreen Arcade Gaming Even More Fun!
With this Logitech Joystick for iPad and Android Tablets, you've got the perfect device for playing games on your tablet! The two suction cups are attached to the coiled spring, attaching/removing easily from your tablet.

If you have tried one of the arcade style games for tablets with a virtual joystick, then you know how easy it is to have your fingers slip just a few inches and then lose the game! With the Logitech joystick for tablets, you not only have a physical joystick to keep your place, you'll find the precision that you need to achieve amazing game play! More and more "retro" style arcade games - as well as a new crop of HD tablet games - are using virtual joysticks and d-pads! Get a jump on your competition with the Logitech Joystick for iPad and Android tablets!
* Cygnet Telephone Speaker for i Phone and Smart phones
IPhone 3, 3G, 4, 4S, 5 ,Samsung Galaxy II, S II 4G, S III And Smart Phones
Hands free calling
Cool retro phone with cord
Play Music
Docking Speaker
This Will Convert Your Mobile To Landline
* Lenovo KU-0225 USB Black Keyboard
IBM Lenovo USB 41A5289 Model SK-8825 Wired Computer Keyboard KU-0225 is One of the best computer keyboard. This is decription and best price about IBM Lenovo USB 41A5289 Model SK-8825 Wired Computer Keyboard KU-0225. If you want to purchase best computer keyboard, maybe this is the information you are looking for and hopefully this information will help you.
* 2 in 1 HIGH QUALITY STAINLESS STILL IPMART SIM CUTTER
* Power Supply Cable For I phones
New Cable used with power supply
Do Switch On Iphones
4,4s,5,5c,5s,6,6+
Without Battery
* GPG TOUCH OPENER PUMP
* MOBILE CLEANER

* UV-LIGHT
* NEW 4IN1 DIGITAL WORKSTATION

* Smart Card Reader
It is universal card reader for installing top card interface or other device that uses SIM Card in USB socket. By using this universal reader cover you can install SETool, Z3X new type gemalto top card if your cover are demaged/broken. You can also use it when you need seperate Box and card from yoru complete (in case of repairing your Box) so you can still use protected software.
* OSCILLOSCOPE CABLE
Hyper box / GPG Dragon Box / Avator Box / UCT Box / Super Doctor Box Osciloscope
* 6in1 JTAG Adapter For HTC
adapter JTAG HTC Desire HD 2in1

adapter JTAG HTC Desire S

adapter JTAG HTC Desire Z

adapter JTAG HTC Wildfire S/HTC Marvel

adapter JTAG HTC Incredible S
* Samsung Lg Cable Set
* 4in1 SETool SE E10i / E16i / U20i / Xperia X10 Mini / Xperia W8 (E16i)Pro Boot Repair Cable
4in1 SETool SE E10i / E16i / U20i / Xperia X10 Mini / Xperia W8 (E16i)Pro Boot Repair Cable. It is latest cable for repair boot loader zone in Qualcomm SonyEricsson phones using your SeTool 3 Platinum or BX Version iPmart of SeTool box. BY using this cable you can easily and fast repair boot on SE phone.
* MONEY COUNTING AND NOTE CHECKING STATION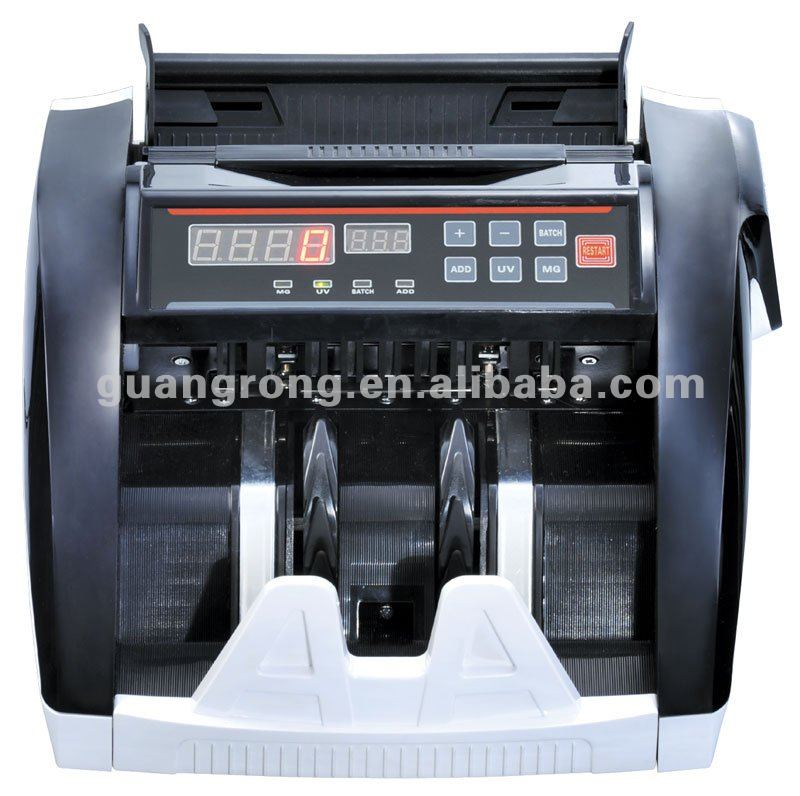 Detailed Product Description
OEM service
Tlevels MG function
Ten levels UV function
LCD or LED optional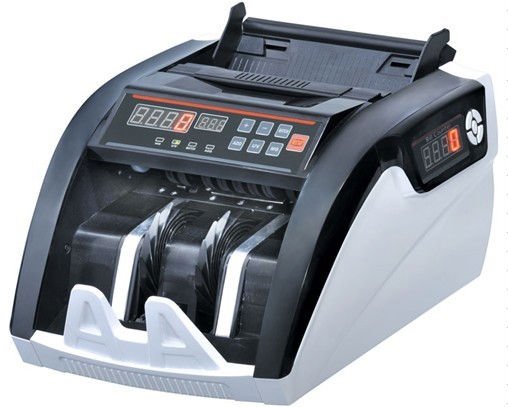 Money/Bill Counter and note checker detail

1.Professional design with Ultraviolet and magnetic feature when counting bills
2.Note counting feature, with optional UV or MG counterfeit detection feature
3.Half and chain note detection feature
4.Double note detection optional
5.Auto start and stop
6.Batch/add feature
7.Self-diagnosing when the machine is powered
8.Preset and variable batch counting
9.LCD display or LED display(it is optional to you)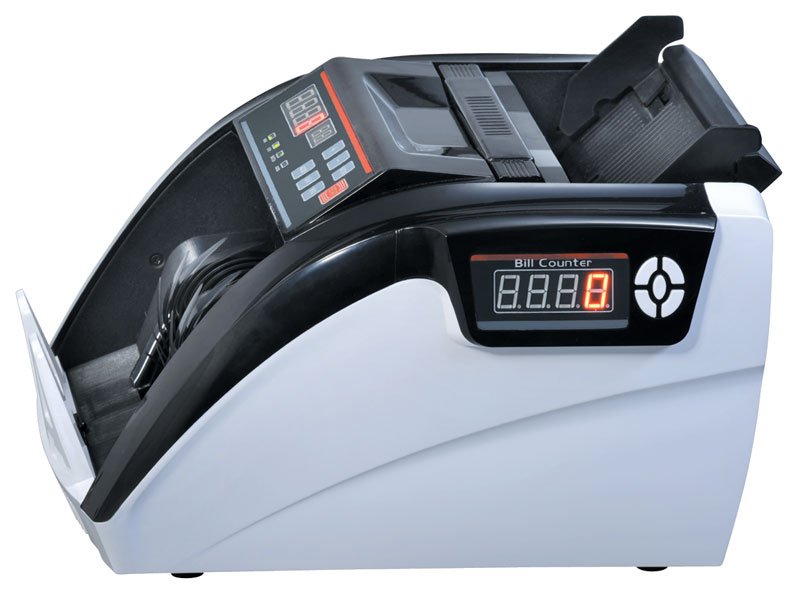 Specifications:
1.Counting Speed: 900pcs/min
2.Banknote Receiving Capacity:150pcs
3.Detection Modes: COUNT UV MG IR
4.Power Consumption: 50W
5.Power Requirement:110/220v AC50/60HZ
6.Working Current:AC 400mA
* NEW HXC PRO CABLE
* IPMART VENOM SERIES WHITE CABLE SET
"ALL NEW MODELS"


* New Spider Main Cable For Hyper / Dragon and all connector
* NEW UNIVERSAL 5-1 WITH USB
5 in 1 Universal Cable Description:
It is universal cable for support all Nokia phones that have Easy Flash 1, Easy Flash 2, Easy Flash 3, Mini USB or Micro USB connectors. Works without any problems with box as MT Box, Cyclone Box , Genie Universal, JAF Box, Universal Box, ATF and UFS / HWK and covers over 100 phones models.
* CYCLONE DCT4 + RSA CLIP - ADAPTOR
Features
+ Convert your cyclone box into a multi brand clip
+ unique piece of technology
+ converter
CYCLONE DCT4 + RSA CLIP - ADAPTOR Description:
Convert your cyclone box into a multi brand clip! This unique piece of technology will transform your cyclone box into a clip! Now you will be able to unlock many different brands without computer using this convertor!
* HWK Repair Dongle V1
Features
+ Easy to use software
+ Using 3.3V TTL signals for communication
+ Plug and play
+ Easy to insert into HWK versions that have programming ports
* Universal Cable
Features
+ Unlocking
+ Repairing
+ Flashing


Working with devices:

Infinity Box
Z3X BOX
Furious Box
Polar Box
Vygis Box
Blue Box
MultiBox
EU Box
Micro-Box
* I-Pmart Cable Organizer
All In One Cable
Save your Time & Money by Purchasing Cable Organizer
* UNIFBUS 26 in 1 V3 PRO COMBO UFC (with LED) Cable Compatible For UFS / JAF / HWK / Cyclone / UB / ATF / MT
* Opening Tool for iPhone/iPod
* NEW IPMART CABLES
All Models Cables are Ready In Stock
* CDMA CABLE SET
ALL CDMA CABLE SET INCLUNDING ALL MODELS
* WIFI BOX
WIFI BOX FOR WIFI FUNCTIONALITY
***************